Partial transit through the Canal
Visit the Panama canal with us
Considered one of the wonders of modern engineering, the Panama Canal is one of the must-sees while you are in Panama. This tour takes you to learn more about its operation, the tour begins in the Amador Causeway, early in the morning where you will board a ferry, you will navigate the waters of the Pacific, you will pass through the Bridge of the Americas, the first bridge over the Panama Canal and you will navigate until you reach the first set of Miraflores locks, where you will ascend an average of 18 meters until you reach the level of Lake Miraflores, in a short journey you will reach the Pedro Miguel locks, where you will ascend another 10 meters to reach the level from Gatún Lake, you will go through the Culebra cut until you reach Gamboa at the mouth of the Chagres River where we will end this wonderful tour.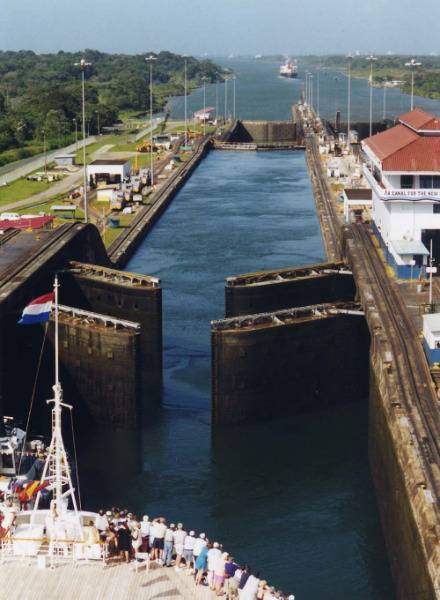 information about the tour
Departure Time: 7:30 a.m.
Dress Code: Light clothing - Hat
Not Included: Transportation