Have an ally who offers you the support you need
In a world where more and more competitive and connected, have an ally that offers you the support you need before, during and after your trip.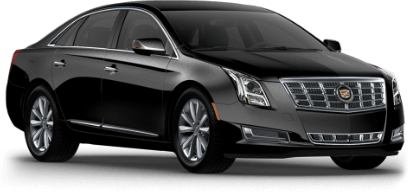 We can offer
Luxury cars.
Right now,
most destinations require travel insurance
, we have: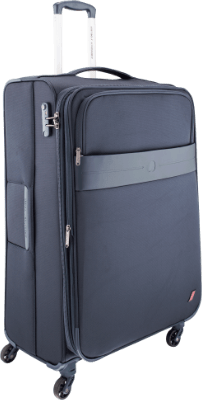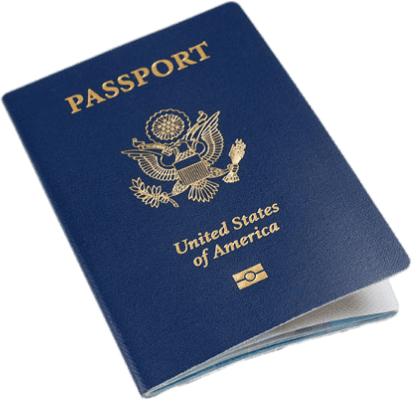 We take care of visa procedures, from documents, payments and confirmation of appointments.
We make sure the renewal process is as easy as possible.
Not only American visas, we also help you with Visas to other countries.
Have access to all our promotions
Contact us so we can help you on your vacation!
Do you need
corporate service?
You can contact us using the form or by calling us